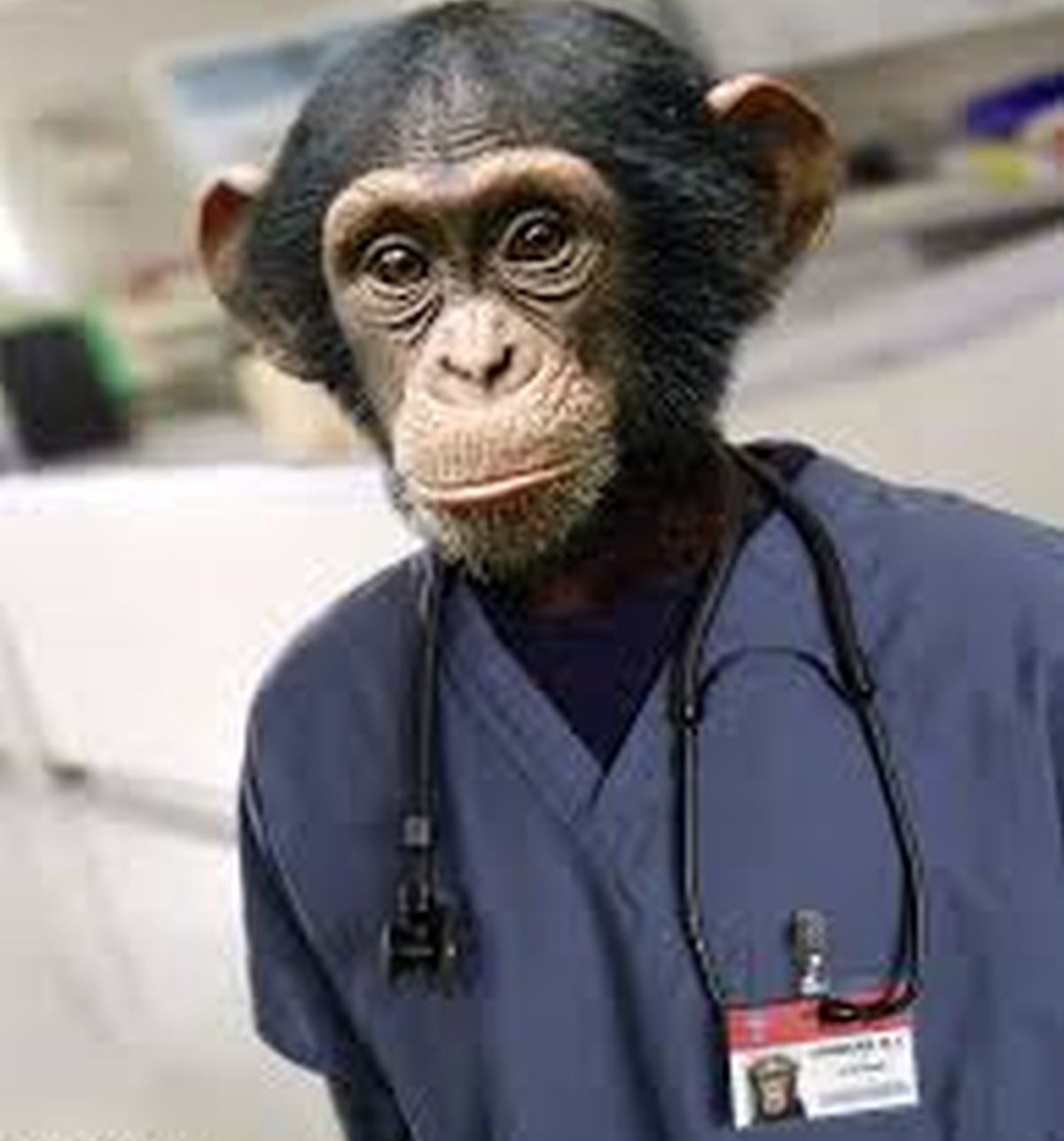 It would be foolish to hire a chimpanzee as your medical doctor. Electing a Congressman who is uneducated on the principles of the Constitution is as irresponsible as hiring 435 chimpanzees to run our country.
The people are individually and collectively responsible to know the principles upon which our nation was founded so that we can hold our elected officials accountable. We cannot govern ourselves unless we know what powers we have delegated to the government.
The Constitution is a rulebook written to define what our government officials can and cannot do. It is not a rule book for the people, it is a list of restrictions and delegated powers for our servant government. We the people are like the referees in a football game. We must understand the rules before we can enforce them.
In order to govern ourselves we need to prevent our federal government officials from exercising powers which have not been delegated to them. Powers not delegated to Congress are strictly prohibited and are reserved to the states respectively or to the people.
Hiring an uneducated doctor would be potentially very dangerous to the health of an individual, but electing uneducated Congressmen could potentially jeopardize the very survival of our nation.